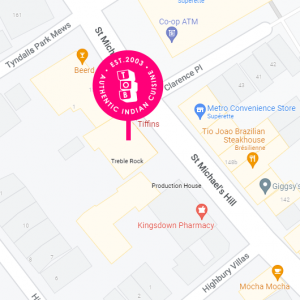 TIFFINS BRISTOL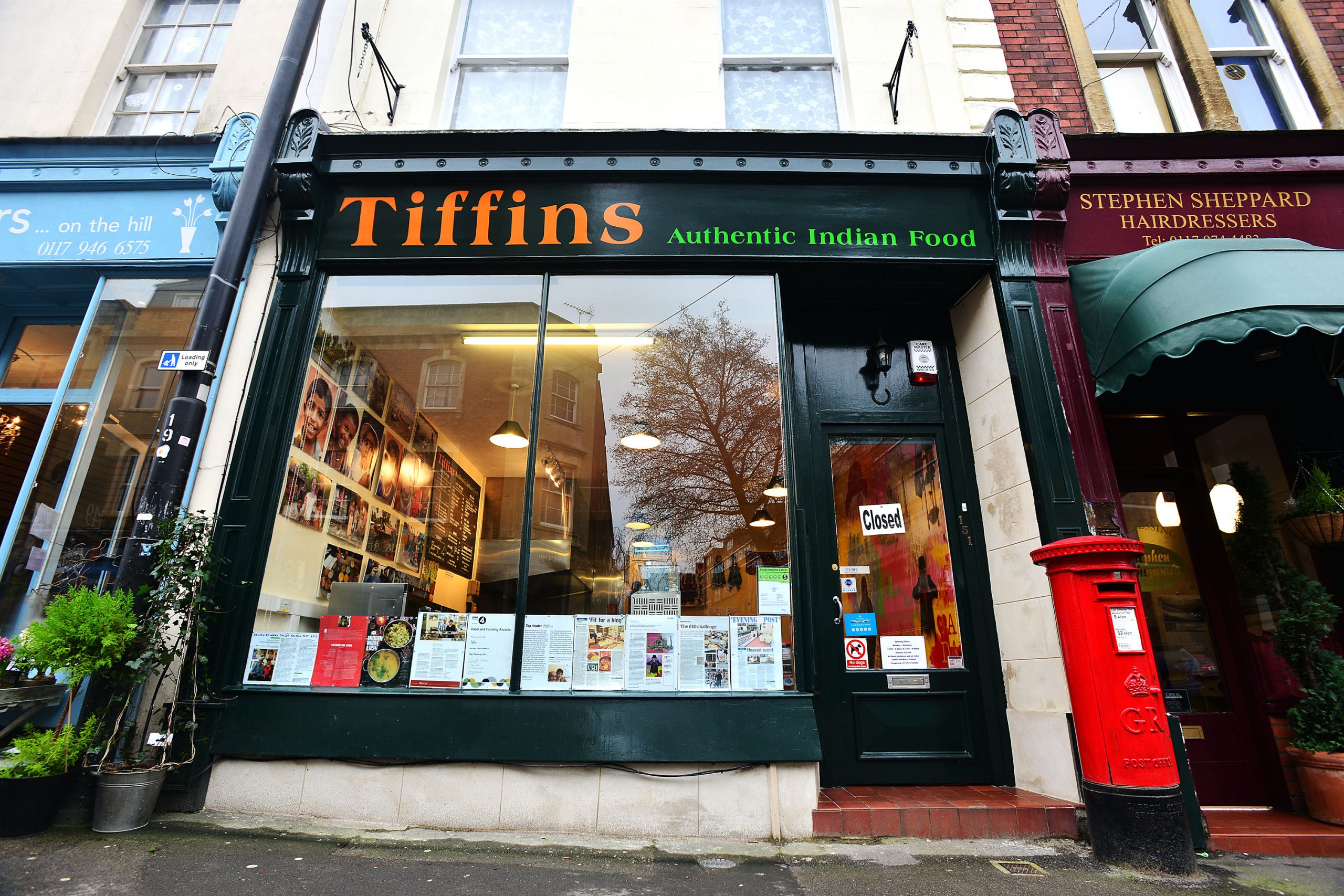 WE WILL BE CLOSED ON FRIDAY 15th DECEMBER FOR CHRISTMAS AND NEW YEARS BREAK.
WE WILL RE-OPEN ON WEDNESDAY 3rd JANUARY.
Opening times
Monday to Friday from midday to 6pm.
If you would like to purchase out of these hours , then please either email – jay.jethwa@icloud.com or call / text Jay on 07572497828 and we will do our best to accommodate your requests.
As we are a small, independent, family run business, we may from time to time close at short notice for a variety of reasons, however we will do our best to update our website and social media appropriately.
Any questions?
Feel free to ask any questions about our product, our delivery,..