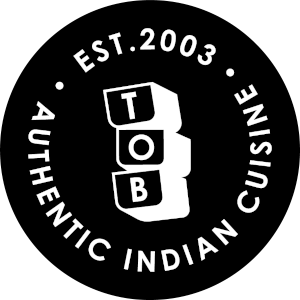 We offer bespoke, tailor-made catering services for your individual event, needs and budget.
Please note we do not offer any egg, meat or fish dishes due to personal, ethical and environmental reasons. We can however offer sauces and marinades and full instructions on how to use them in your non-veg dishes.
Please email – jay.jethwa@icloud.com with your query and details of your event.