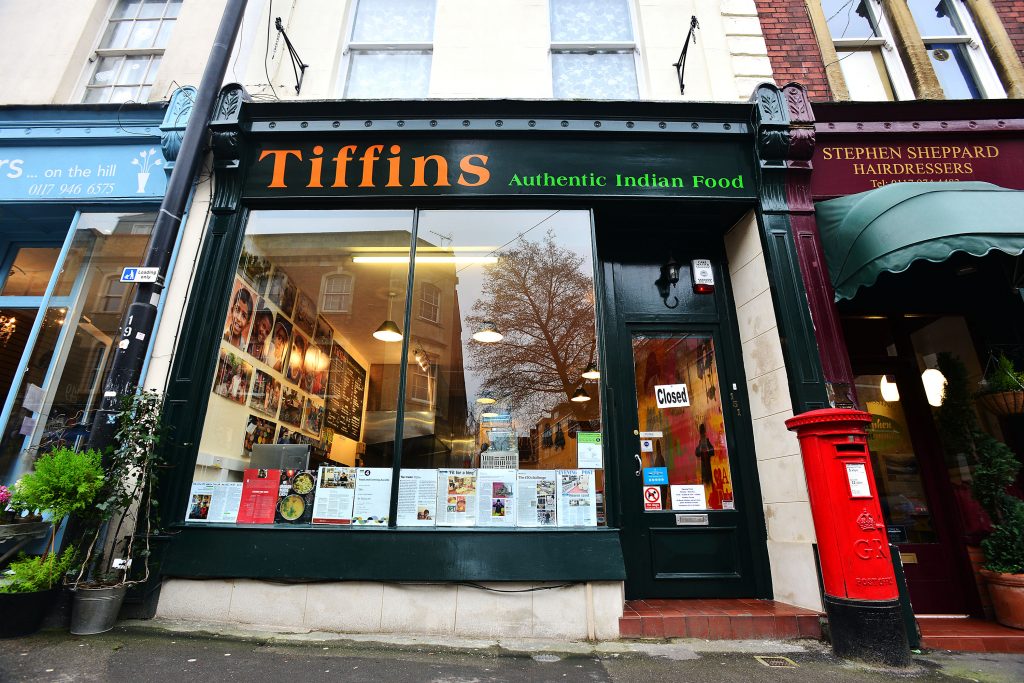 We are a local, independent, family run regional Indian food business serving Bristol and surrounding area since 2003.
WE WILL BE CLOSED ON FRIDAY 15th DECEMBER FOR CHRISTMAS AND NEW YEARS BREAK. WE WILL RE-OPEN ON WEDNESDAY 3rd JANUARY
We wish you and your loved ones a very healthy and happy Christmas and New Year.
We thank you for your kind and loyal support throughout the year , we really appreciate it very much.
NEW OPENING HOURS
NOW OPEN MONDAY TO FRIDAY FROM 12 MIDDAY TILL 6PM.
Gift Vouchers are now available -email – jay.jethwa@icloud.com
We cook and sell authentic, regional, – Gujarati – Gujarat is the Western State of India, foods, like pure vegetarian, Vegan and Gluten-Free curries and chutneys. Each and every dish is cooked exactly how it is cooked by my families in Gujarat, India. We then blast chill them to retain maximum flavour and display them in our chilled food cabinet, so you can actually see all the dishes of the day and mix and match what you like. Then either we can re-heat it for you or you can re-heat it in your microwave, hob, or oven at home, or freeze it to enjoy at a later day.
We also deliver however there is a minimum order and delivery charge based on delivery radius. See delivery information.
In addition, we offer cooking demonstrations and bespoke event catering to suit your budget and needs.
FOOD ALLERGEN INFORMATION
We do not use any allergens in our cooking / dishes. We follow all the food safety procedures and guidelines, however we cannot guarantee the same on the products and ingredients we buy in. Please contact us if you have any queries about our menu.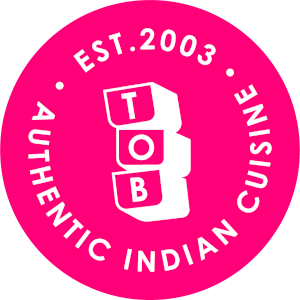 Learn to cook authentic Indian food
Gift vouchers now available
We offer cooking classes and demonstrations – here for every paid cooking class or demonstration, we give the same free in communities where there is a need. We also use surplus vegetables and fruits, to turn into our products to help tackle food waste and food poverty, by supplying culturally appropriate foods to local charities.