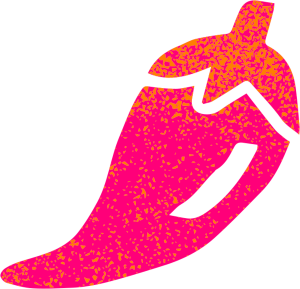 We are very passionate
in what we do and use our profits and time to help those in need in our communities. We firmly believe that every human being is entitled to good nutritious food and a safe place to live.
We don't like blowing our own trumpets or appear to use our work in community for publicity's sake but we do it only if we have the permission of the charity / organisation and because we want to raise awareness and highlight the causes we support as well as inspire others to do the same, as others have inspired us.
We raise funds
In the past we have raised much needed funds for Avon and Fire rescue's charities – Frenchay Burns Unit ( now closed ) and Gafsif – Avon and Fire rescue's work in Gambia.
We also raised funds for S.A.R.A – Severn Area Rescue Association to help them buy much needed life saving equipment.
Raised much needed funds for Bristol Children's Hospital charity – Grand Appeal.
Donated food to Julian Trust – charity working with the homeless in Bristol.
Donated food to young people facing homelessness, and many other local charities and causes.
We continue to support and work with many local charities offering training and skills to people from marginalised communities and backgrounds. And donate wholesome, nutritional, tailor-made, ethnically appropriate foods to charities supporting people facing food poverty, homelessness, asylum seekers and refugees to name a few.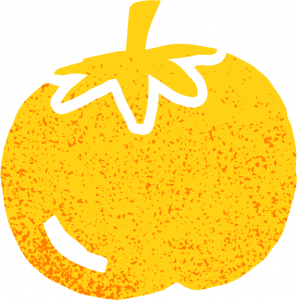 join our cooking demonstration
For every cooking demonstration we sell, we give appropriate, tailor-made, cooking demonstration in communities where there is a need.