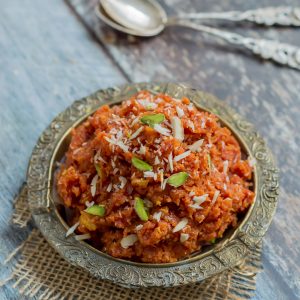 All demonstrations are held at Tiffins.
Gift vouchers are now available -email – jay.jethwa@icloud.com
We offer a selection of cooking demonstrations, where you will watch, get involved and learn how to cook authentic, regional Indian foods from highly experienced cook Jay. Jay has been cooking regional Indian, award winning Tiffins curries etc since 2003 and now wants to pass on her skills, knowledge, trade secrets and recipes.
All demonstrations are tailor-made for you to get more confident with all aspects of Indian cooking and acquire the knowledge and understanding to cook Indian food with ease and without stress.
In addition to the classes offered we also offer 1-2-1 classes, bespoke personalised ones, and work team building and other group classes. Simply email – info@tiffins-bristol.com with your requests.
For every paid cooking demonstration, Jay will give the same free to communities in need.
Gift Vouchers are now available – email – jay.jethwa@icloud.com