Cooking class / demo
Traditional Indian Desserts and sweets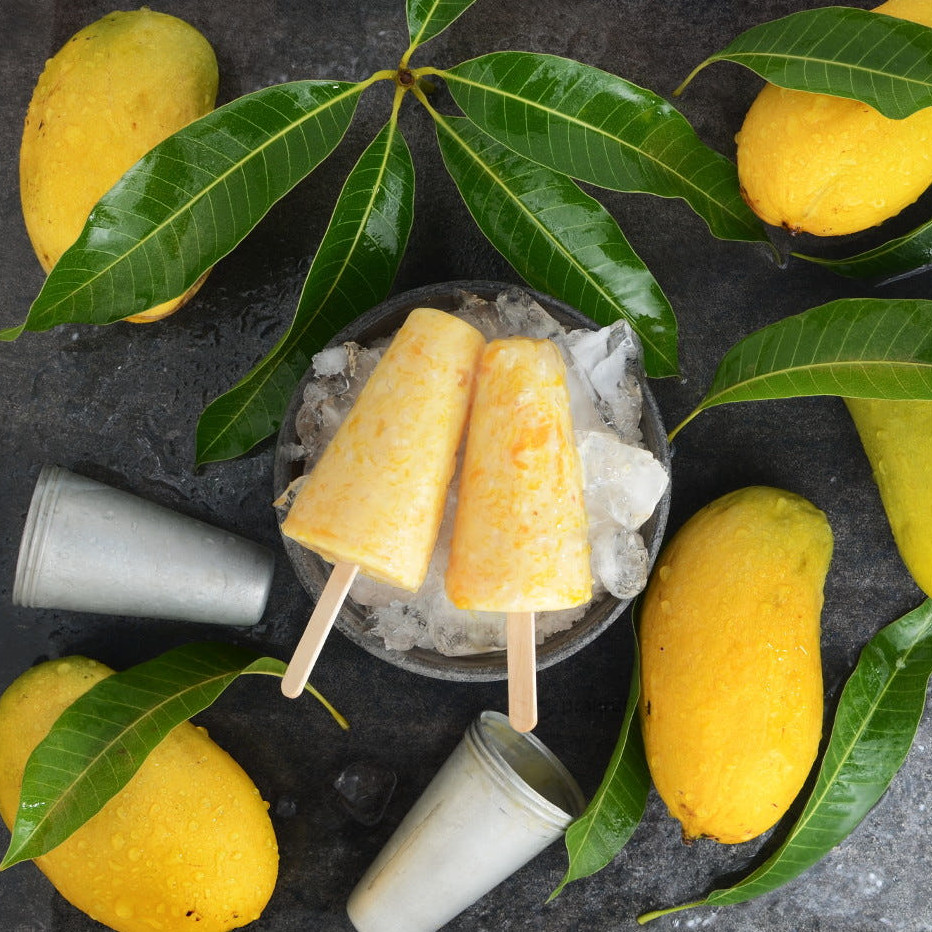 At a glance
Class size – 6 adults
Duration – approx 2 hrs 30 min
Price – £65 per person*
Days and time – FULLY BOOKED UNTIL FURTHER NOTICE
All demonstrations are held at Tiffins.
*Please see terms and conditions
FULLY BOOKED UNTIL FURTHER NOTICE
Please let us know if you have any allergies or intolerances before booking any classes. For every paid cooking demonstration, Jay will give the same free to communities in need!
What to expect
You will watch Jay prepare traditional Indian desserts and sweets:
Kheer – rice pudding Indian style with spices and bold flavours
Barfi – Another traditional staple, a bit like fudge but with subtle spices
Kulfi – Traditional Indian ice cream
Vegetarian, vegan and gluten-free.
What you'll learn
The different core, base ingredients used in all different types of sweets
How to adapt and use different ingredients to make it vegan, gluten-free, less fatty and using natural sugars instead of refined processed sugars
Where to buy all the ingredients, how to store them
Time management and how to prepare ahead
Lots of useful information and plenty of time to ask questions.
What's included
All the recipes of the day and a starter portion of spices for the sweets
Apron
Clipboard, paper and pen to make notes
Get to try all the sweets made on the day
Tea, coffee and water will be provided
Our popular cooking demos